High-Quality, Guaranteed!
Family-Owned and Operated Shooting Accessories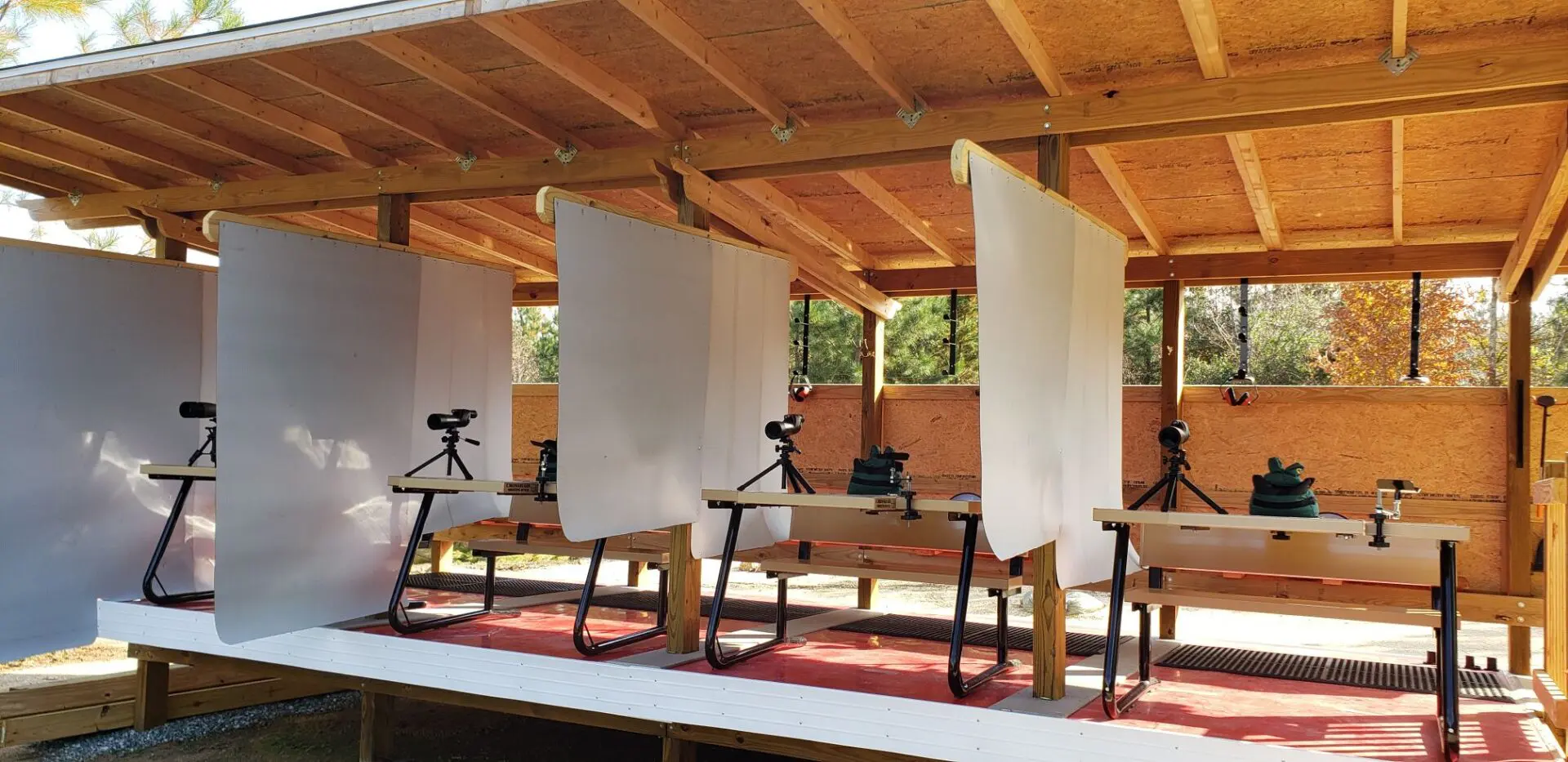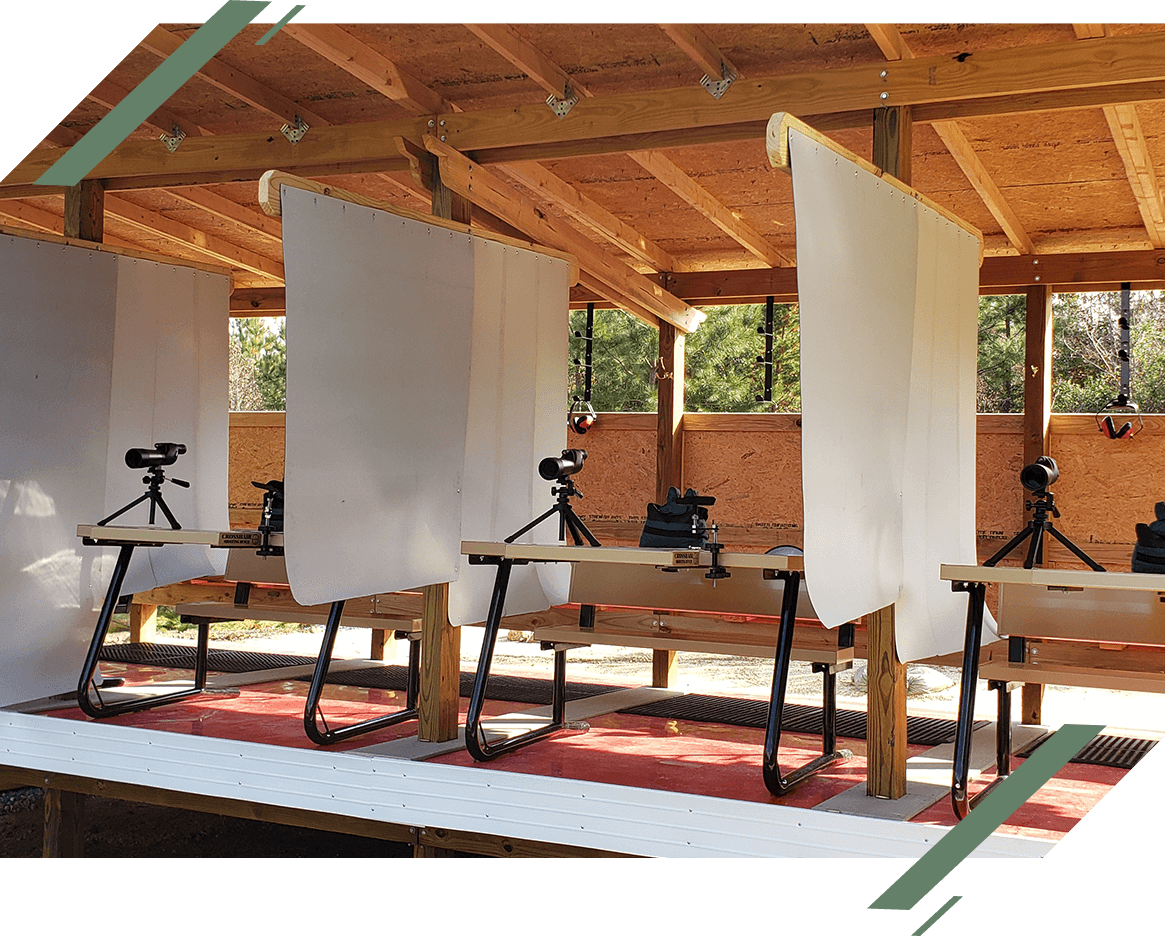 Shooting Benches & Accessories
Proudly Made in the USA
Family-owned and operated business with ties back to the years of the NBA and the breakaway rim along with the short ( 36"x 72") backboard and Toss Back ball returns through the Toss Back Company. Have been in business as Pro-Bound Sports, LLC since 1993.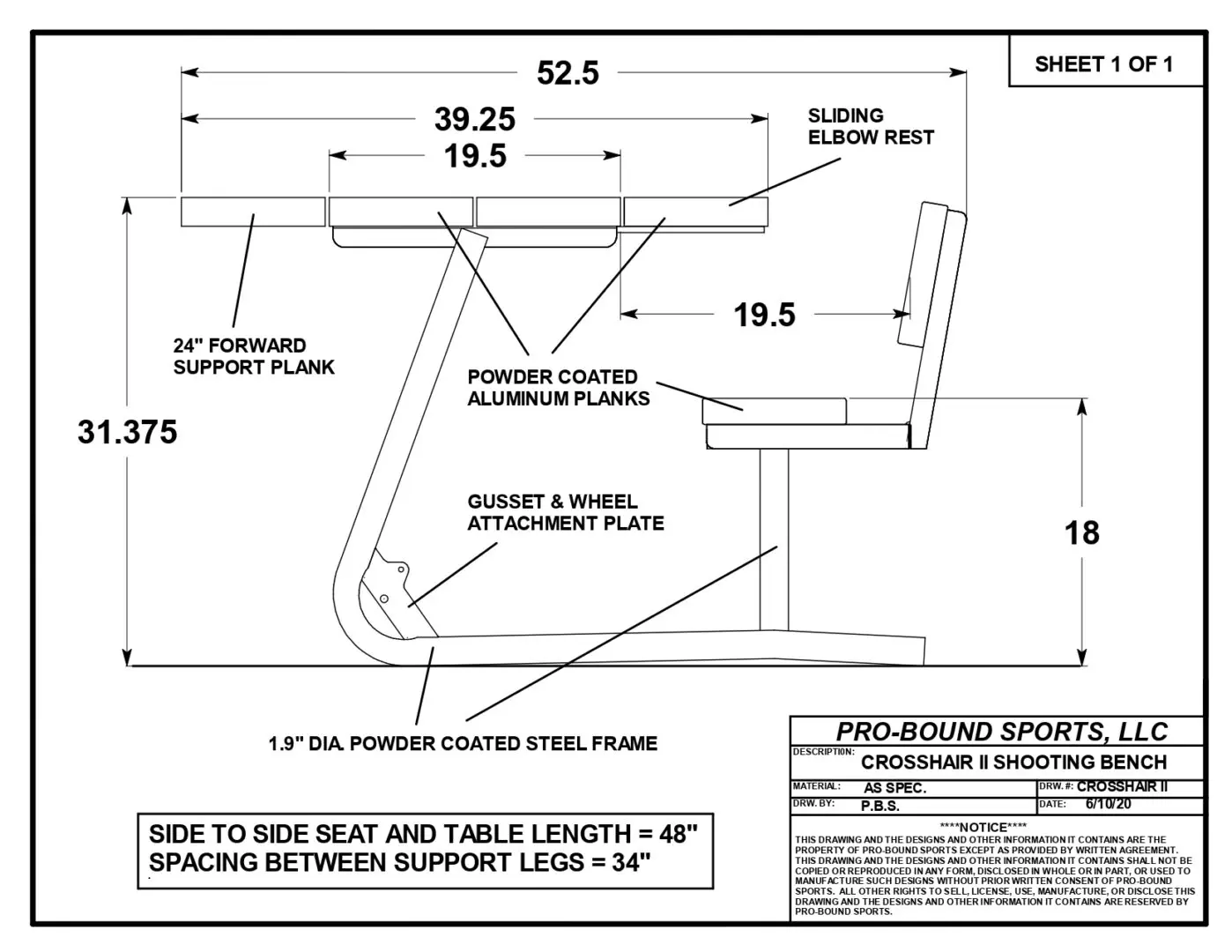 ASSEMBLED WEIGHT WITHOUT ACCESSORIES = 120 LBS
SHIPPING WEIGHT = 120 LBS
NOTE: SHIPS AS TWO PACKAGES @ 60 LBS EACH
SHIPS UPS or FREIGHT
SEAT LOAD CAPACITY: MAXIMUM = 1000 LBS
TABLE TOP LOAD CAPACITY: NOT RATED